I'm in a musical frame of mind, so thought I'd share some of my favorite songs! To keep with the bookish theme of my blog, they're all book related in one way or the other. Hope you enjoy!
Paperback Writer by The Beatles
One of my favorite Beatles songs, probably because it's about being a writer! One of the first Beatles songs that I learned all the words so I could sing along to the record. Remember records?
Every Day I Write the Book by Elvis Costello
I've always loved this song! And hey, it's about writing a book! Kinda.
Who Wrote the Book of Love by The Monotones
A golden oldie! When I was a kid, thought there really was a Book of Love. Love would be oh so much easier if there really was an instruction book!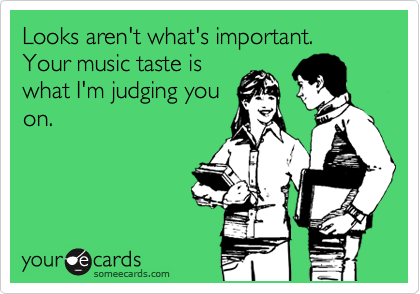 I Could Write a Book by Harry Connick Jr
Okay, this might be stretching things a little but I love Harry so had to include him!
White Rabbit by Jefferson Airplane
Did you know that this was about Alice In Wonderland? I guess I'd always assumed it was about drugs or somesuch. The lyrics make so much sense now! Well...sorta. lol
Love Story by Taylor Swift
Love that this song was inspired by Romeo and Juliet!
I'm Reading a Book by Julian Smith
How can you be a bookaholic and not love this song! For some reason, my husband isn't amused when I sing it. Weird....
Do you have any favorite bookish songs that I missed? Would love to compare notes!