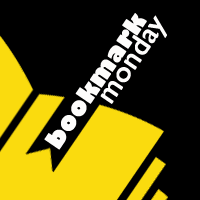 Since I collect bookmarks, thought it would be fun to join the
Guiltless Reader
for her Bookmark Monday posts!
Jeri Smith-Ready is one of the nicest authors I've ever met! I was so tongue-tied when I met her at BEA one year that all I could do was blurt out that I loved her books, then ran away in
embarrassment.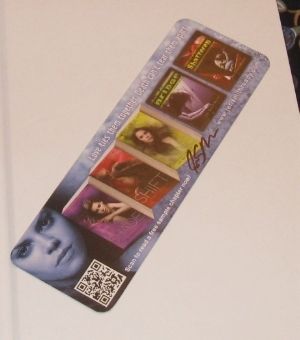 Was so excited to get an autographed bookmark from her! This one is from the Shade trilogy and short stories. Haven't read them all yet, but love my bookmark!