Before I discovered the book blogging world, I used to reread books all the time. Of course, back then I didn't have towering TBR piles all over the house and it was much harder to find new authors.
While I'm more than happy to have so many fascinating new books to read, part of me misses the simple pleasure of rereading an old favorite. One of these days, I'm going to set aside the guilt and sit down with an old friend for a nice reread. These 6 books are at the top of my list:


Outlander by Diana Gabaldon


Outlander is a book that has everything and I really enjoyed it, but haven't reread it yet so I'm curious if I'll enjoy it as much during a reread?
Summerhouse by Jude Deveraux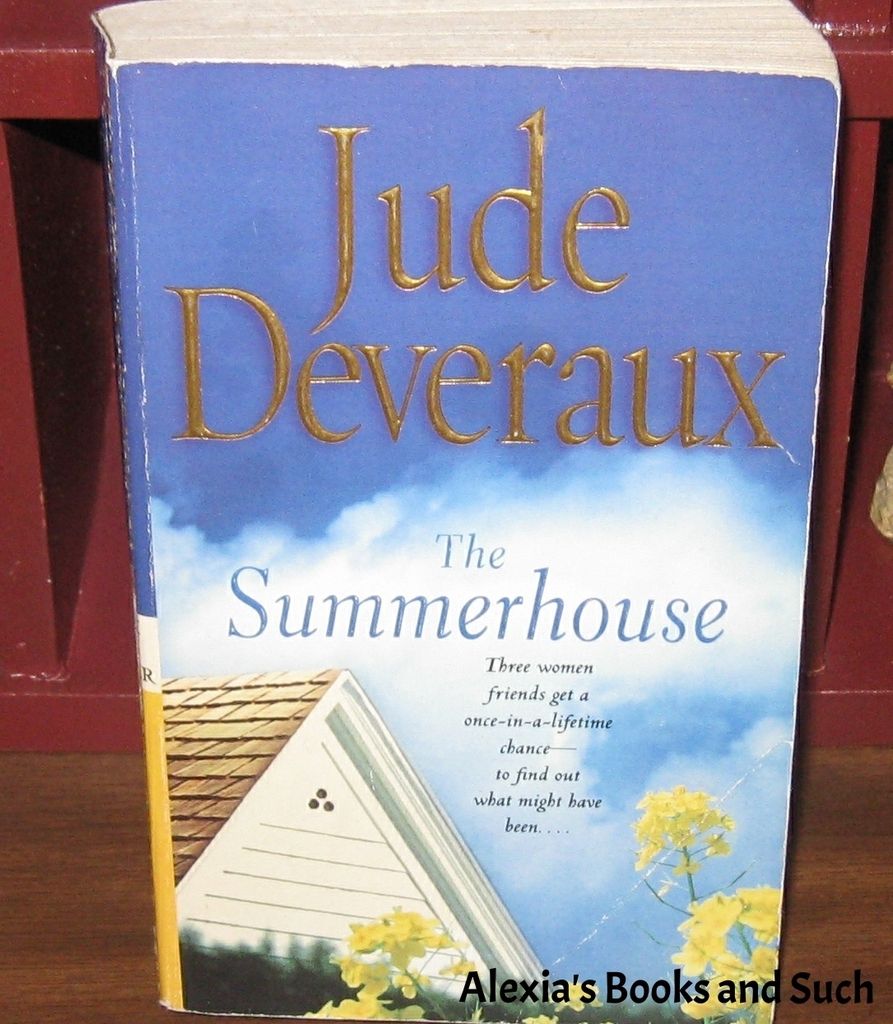 This is actually my second copy of Summerhouse that I got used because I had given my copy away. I love the idea of going back in time for a do-over, but I could never decide which part of my life to revisit. Still trying to decide, so maybe a reread would help?
Harry Potter by JK Rowling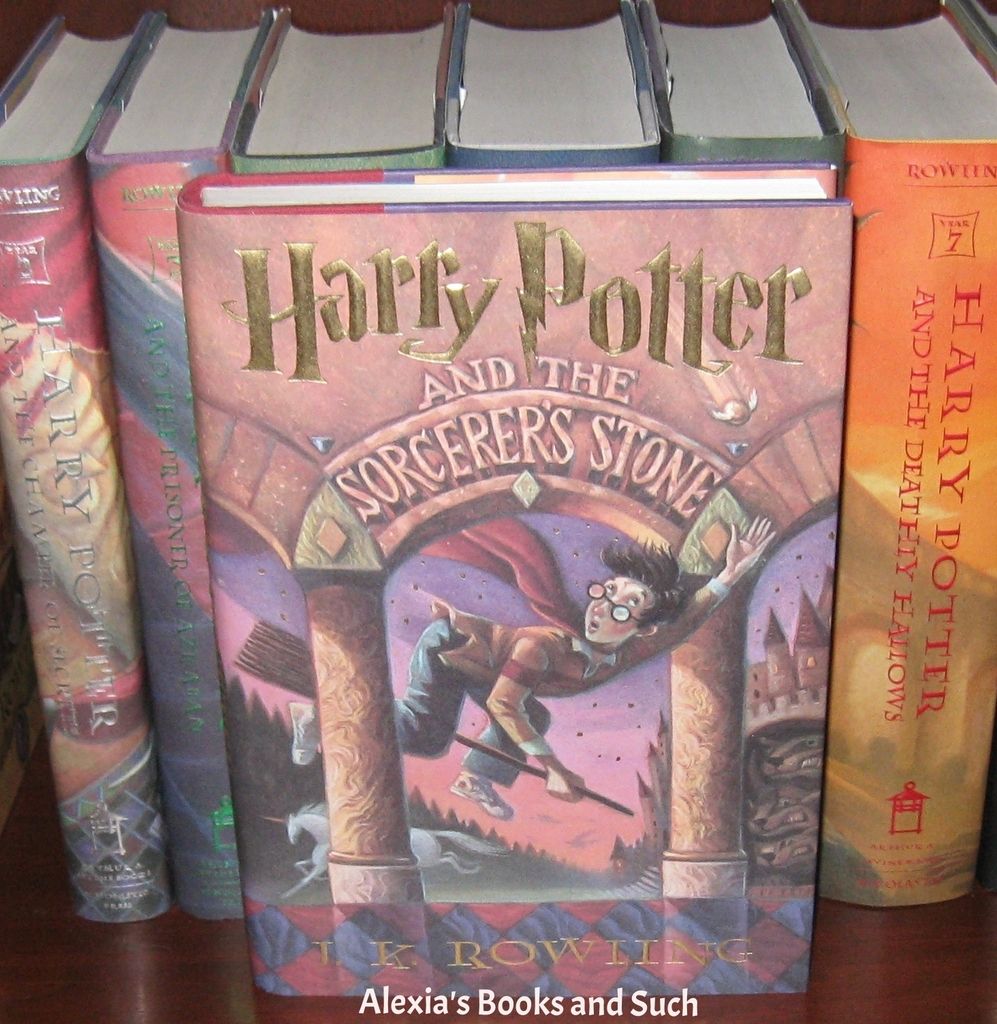 Harry Potter was such a good book that I'd love to revisit the entire series! I remember that the middle books in the series were too long and slow, but loved the beginning and end!
Handmaid's Tale by Margaret Atwood


I gave away my copy of The Handmaid's Tale, so need to pick up another one. This one really got to me and think it's good enough for a reread or two!


Hitchhiker's Guide to the Galaxy by Douglas Adams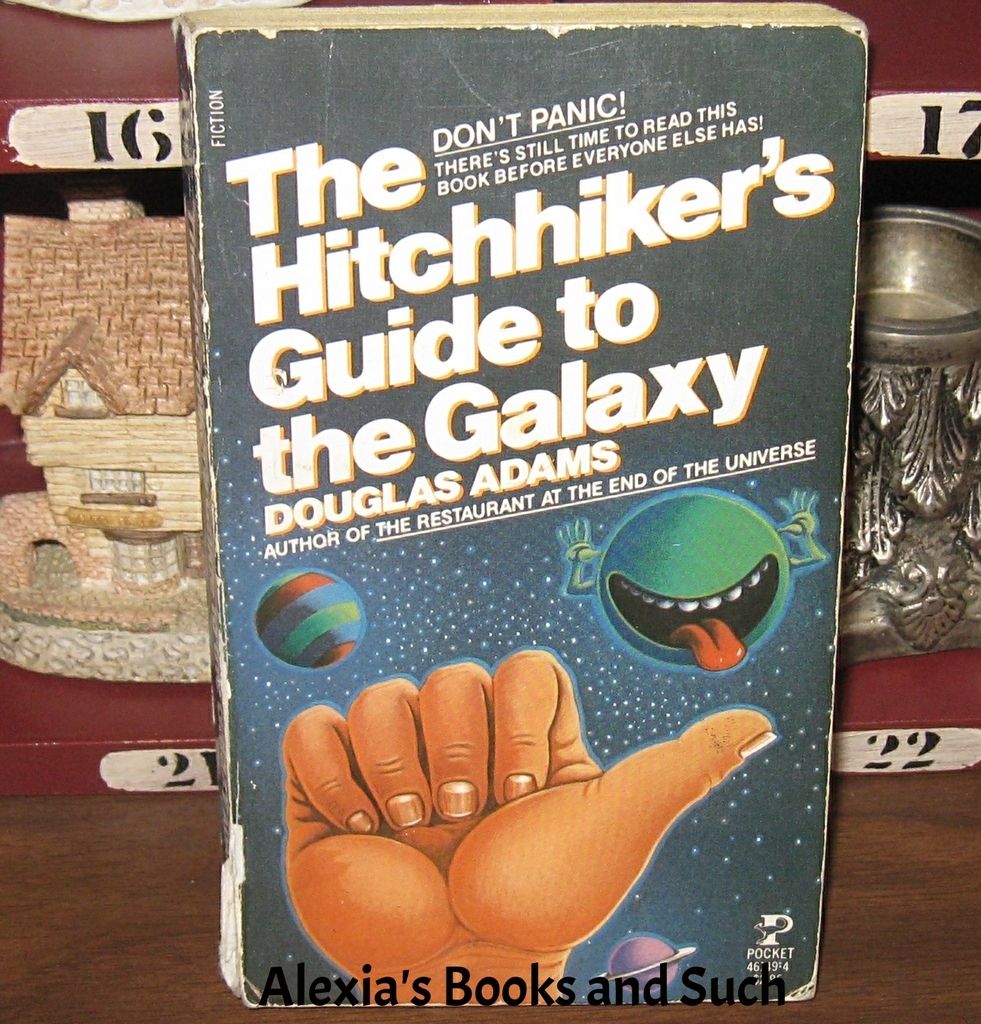 My copy of The Hitchhiker's Guide To the Galaxy is well-loved and has been through a lot! I think I picked it up during college, and still quote lines from the book! Definitely want to reread this one!
How about you? Do you manage to find time to reread books? If so, what are some of your favorites?