Your argument has been rendered non-relativistic
First rule of book blogs: THERE ARE NO RULES!!!


Sorry for shouting, but this is one of my pet peeves and I just came across yet another blog post talking about the rules for book blogging and I started shouting at my poor laptop! I think I scared my dog: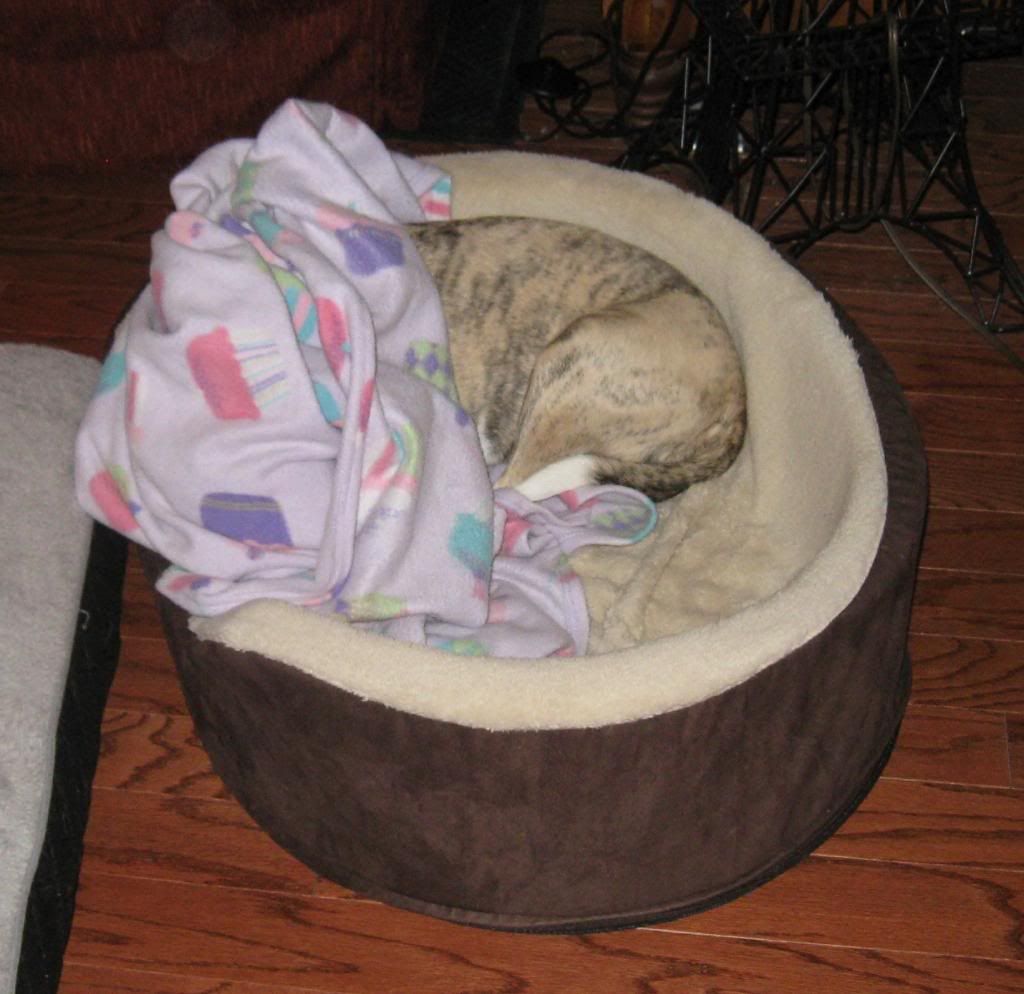 Not really. This is an old picture, but isn't she adorable?
Dear Well-meaning Blogger, you are not the Blog Police and you do not get to lay down a set of rules for everyone to follow. There are no freaking rules! That's what makes the blogosphere so wonderful!
Do you want to post every day? Great! Want to post once every other month because you're incredibly busy and don't have the time? That's okay too. Post memes three times a day? Good for you! Post nothing but cover reveals and book blasts? Whatever floats your boat. It's your blog, so you can do whatever you want! That's the freedom of book blogging!
@Braveheart
So enough with the lists of Do's & Don'ts for Book Blogging. I understand that you probably just want to help out new bloggers, but your posts are coming across as rules set in stone. Let me reiterate:
There
Are
No
Rules
!
Let new bloggers find their own voice! If they have questions, let them know that you're more than happy to help them out but please, please, please stop trying to write the Ten Commandments of Book Blogging!
Post whenever you have time and whatever you want. Write long reviews, short reviews, or no reviews. Pimp your blog six ways to Sunday or wait to be discovered. Use a basic template or hire a web designer for something custom and unique. Join memes and read-a-thons and blog hops and giveaways and book tours. Or don't. It's your blog, so do whatever makes you happy!