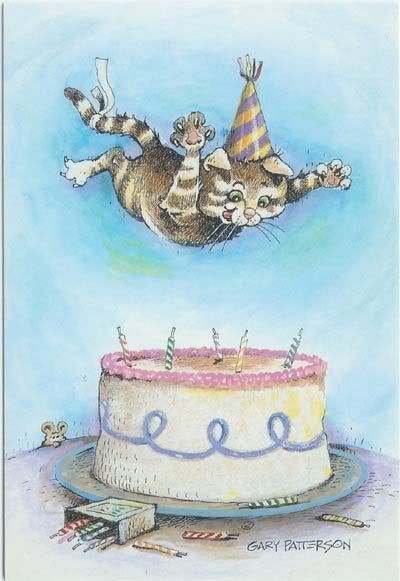 Thanks again for helping me celebrate my Blogoversary and Birthday!
With the help of the random number generator, I chose three winners for my Blogoversary Birthday Bash. So without any further ado, here they are:
#19 -
Shellie
from Layers of Thought will have first pick from the
Prize Page
!
#23 -
Suey
will get the second pick from the
Prize Page
!
#12 -
Ryan G
will get the third pick from the
Prize Page
!
I also decided to award a prize to one of my top commenters during the celebration. The Mighty Random Number Generator picked from the top 5, and the commenter prize goes to:
Pam from Moms Mutterings!
I will be emailing you all for your picks and mailing addresses. Thanks to everyone who entered, and thanks again to everyone who has ever read my ramblings, left a comment, or just shyly lurked in the corner! You guys rock!
Congratulations to all of the winners!